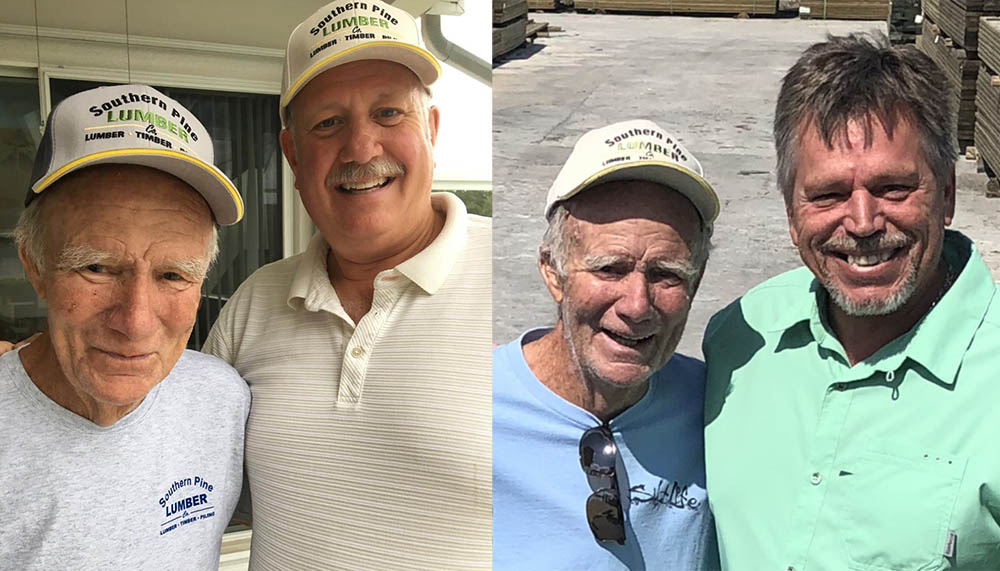 Matthew Thomas Ryan, Jr.
Matt passed away peacefully on September 13, 2018 at the age of 76. Matt was born on October 4, 1941 in Lynbrook, New York to Matthew T. Ryan Sr. and Frances Ryan (McJenkins). Matt graduated Massapequa High School in 1959.
Matt leaves behind his best friend and wife of 56 years, Dolores Ann (McGlone). Matt and Dolores met, married and raised their family on Long Island, in Massapequa, NY. Matt retired from the Long Island Lighting Company (LILCO) after 29 years and relocated to Merritt Island FL. in 1997. Once he relocated to Florida, Matt worked for Southern Pine Lumber for 18 years.
Matt started working for Southern Pine Lumber Rockledge in 1997 as a part time job to stay busy in his retirement. Little did he know that 18 years later it became a second career. As all of you know, Matt was hard working and did anything possible to help both fellow workers and customers. He never refused any challenge and always had a smile. He always said "keep them guessing with a smile".
Ol' Man Matt, you will be missed & will always be part of our Southern Pine Family! Rest in Peace!